Welcome to Bingo.es
The information source about online bingo games, bingo sites and everything that screams Bingo! We will keep you updated about the catchiest games and quality sites to play bingo. We are focused on legal and regulated bingo sites from Spain, so keep an eye on us to be on top of the latest developments in this particular area.
You can play bingo at home for free with our apps for smartphones, tablets and smart TVs (Android TV and Apple TV). Our apps call the balls and transform your digital device into a bingo card. Forget looking for missing balls or where the cards are, now everything is taken care of with our apps.
Check out our site to get the latest bingo information.

30

video bingo


games
Bingo rooms reviewed by Bingo.es
All the real money bingo sites that are displayed in the site are in possession of a spanish online bingo license issued by the Dirección General de Ordenación del Juego, which is the spanish government gambling authority, and have a strong commitment with responsible gaming.
30 Video Bingo games
Paf is a very complete real money gambling site, within its offer you can find great video bingo games, thats why its slogan is 30 Video Bingo games. In video bingo you can play from 1 to 4 cards. The games are based on different types of bingo, 60-ball bingo, 90-ball bingo and 75-ball bingo, the most popular type of bingo within the video bingo games available at Paf.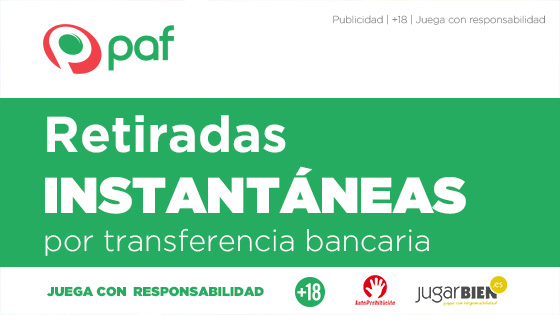 Online bingo games
Playing online bingo games is one of the things that modern technology have given us. You can now open an account to play bingo and be part of a bingo site community from home thanks to the wonders of the Internet. The bingo communities give players the opportunity to play bingo and socialize meanwhile. Play free bingo among family or friends with our apps or play for real money in a bingo site.
Different bingo sites offer different games, some of them offer the most popular bingo game in Spain, that is the bingo played with 90 balls and rectangular cards, and some others offer as well the most common variant in the US, that is the 75 balls bingo played with square cards.
Bingo at Home app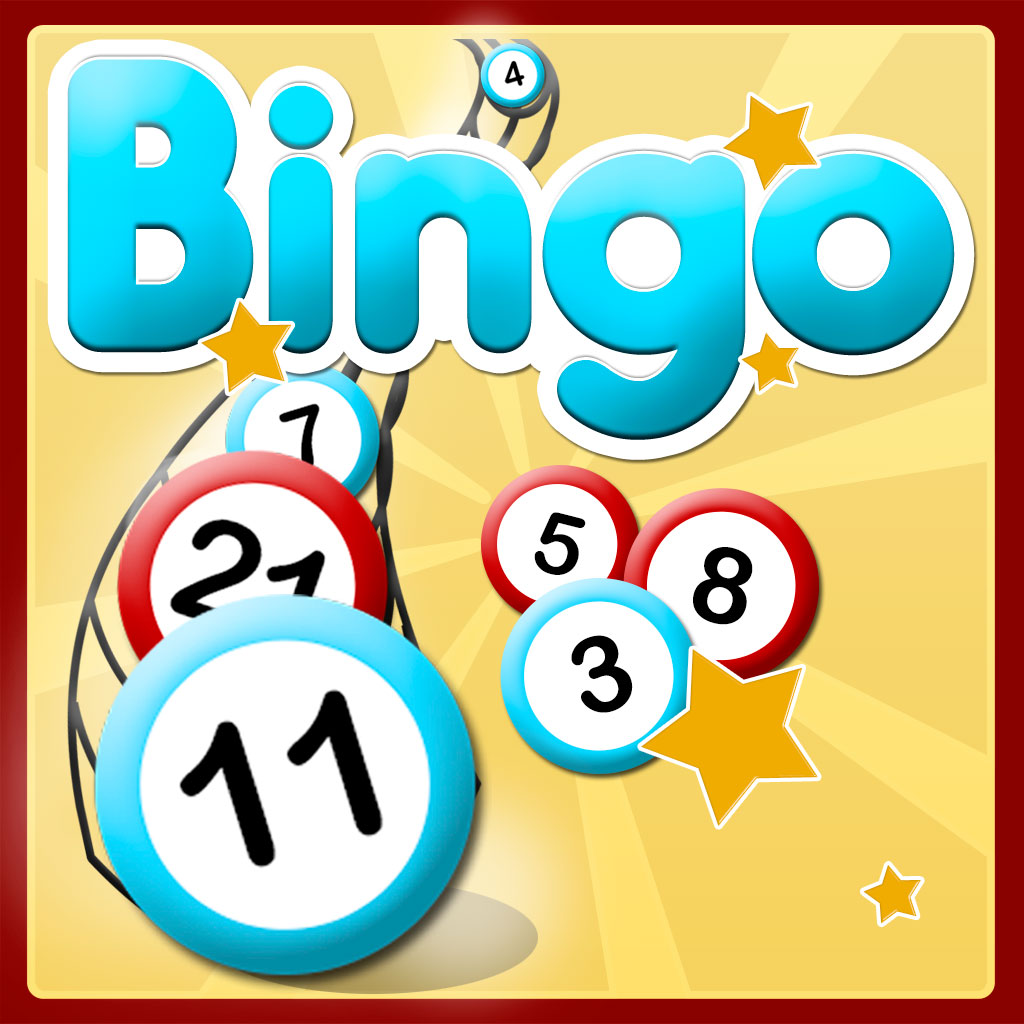 The Bingo at Home app is available on smartphones, tablets and smart TVs (Android TV and Apple TV). The app calls the balls of the bingo game. It can be used to play the 90 ball bingo or the 75 ball bingo variants. The perfect companion for the Bingo Cards app or the cards that you print at home using our bingo card generator.
Bingo Cards app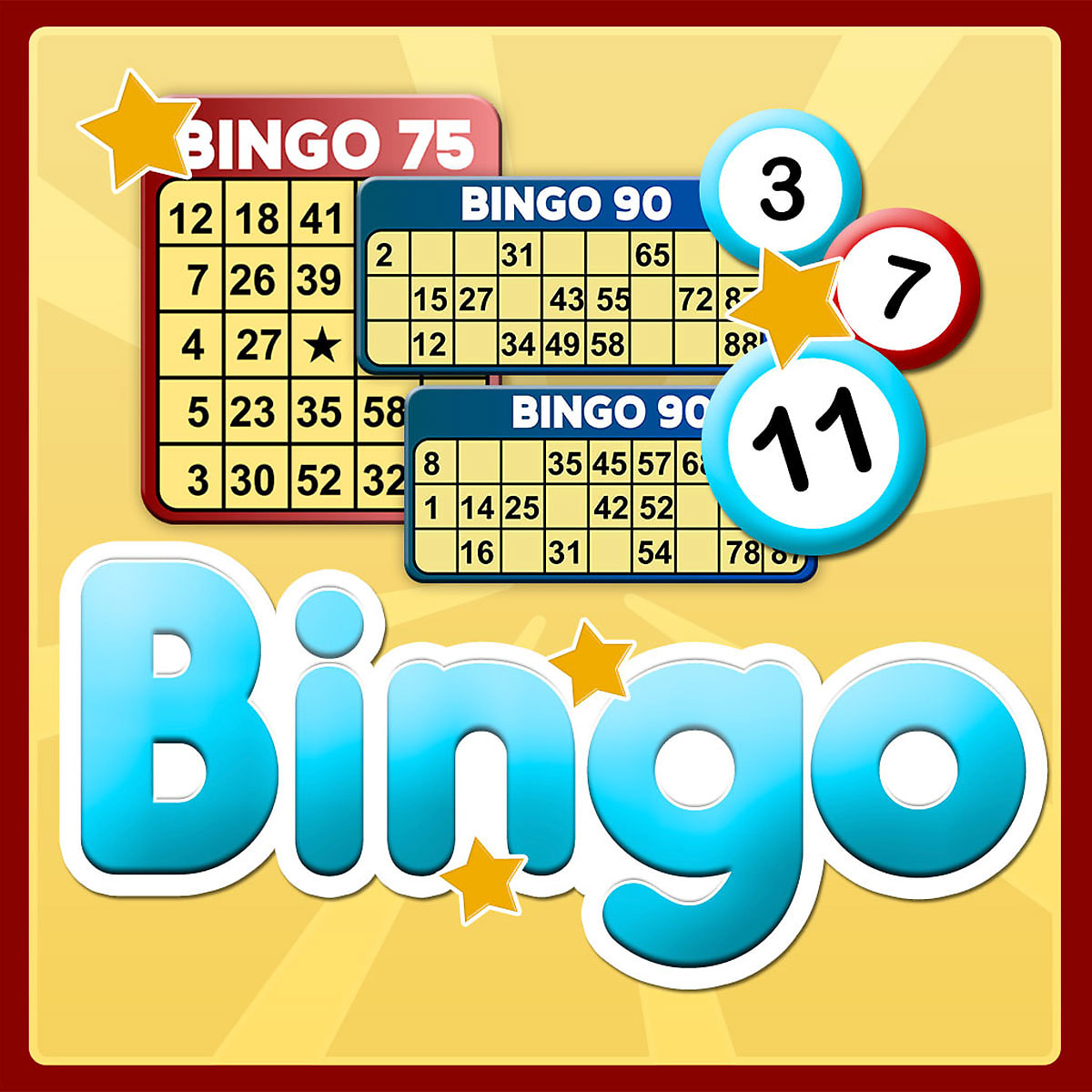 The Bingo Cards app is available on smartphones and tablets. The app transforms your device in a bingo card (or cards). You can choose from different shapes and colors for the bingo dauber. The perfect companion for the Bingo at Home app in a big TV screen.
Free bingo cards
When there is the possibility of playing bingo among family or friends, the first question to ask is always: Where are the cards? Well, we all have been there, so we decided to step in and make it easy for all of us bingo lovers.
If you need the cards to play bingo we have two options that you choose: To print the cards at home or to use your digital device (smartphone or tablet) to see the cards and daub the numbers.
If you choose the option of printing the bingo cards at home you can use our bingo card generator to create a PDF file that you can print totally free of cost.
If you prefer to use your digital device as a bingo card, download our app "Bingo Cards". The app is really easy to use and allows to customize the shape and color of the dauber. You will be able to choose new cards for each game or play the games with the same cards.
PRINT YOUR BINGO CARDS
Bingo cards that you can free print at home. Our bingo cards generator tool creates a printable PDF file with the number of cards that fits your need. You just need to select the game variant (90 balls bingo or 75 balls bingo), the color and the number of cards.
Frequently asked questions
What is online bingo?
When the Internet became a common use we discovered a new way of doing things, like booking plane tickets, check out our bank account transactions or make doctors appointments. This revolution arrived to the bingo game as well, online bingo is a new way of playing bingo on the internet from home.
Currently there are are several bingo rooms in the Internet where you can play online bingo. In our website section "Online Bingo Rooms" you can check out the reviews of spanish facing bingo rooms, licensed to offer online bingo games with real money in Spain.
Is it safe to play online bingo?
The spanish online bingo rooms are enforced to meet though software and security requirements. Personal data from the users is stored using security systems similars to the ones used by online banks.
It is important to use a secure password for the online bingo account, it is recommended that you don't use the same password used in other sites, and to be ware to choose one that no one can find out.
What is a progressive jackpot?
A progressive jackpot is a special prize, it is also called just "jackpot".
The progressive jackpot prize is increasing value progressively as the bingo card sales goes by, since a percentage of the money collected with this sale in each game is making the jackpot grow. The percentage from the sales for the progressive jackpot is around 5% usually. Progressive jackpots can reach amounts of thousands of euros.
To win the progressive jackpot in a game you have to call bingo before hitting a certain number of balls. Normally jackpots are won when you call bingo before ball number 36, or before ball number 41, this is depending on the online bingo room.
When a player wins the progressive jackpot, the jackpot returns to its initial value. In some bingos the jackpot begins at zero, and in other ones the initial value is around 500€.